Working with Edgy Subjects: Fiction & Non
Posted by TammyJo Eckhart | 19 August 2023
TammyJo & Peter Reviews
Join me and my fellow kink educator, historian, and author, Peter Tupper as we review some movies featuring BDSM. We discuss their depictions of kink as well as the quality of acting and filmmaking. Click on the film titles in the table below to be taken to our review on YouTube. Be warned, there will be spoilers!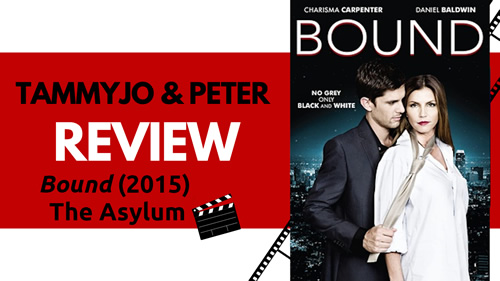 Erotic Creators Club Collaborations
You can read Solo Protocols, the free version of my contribution to the Erotic Creators Club Summer 2023 Collaboration, by clicking here or on the image below.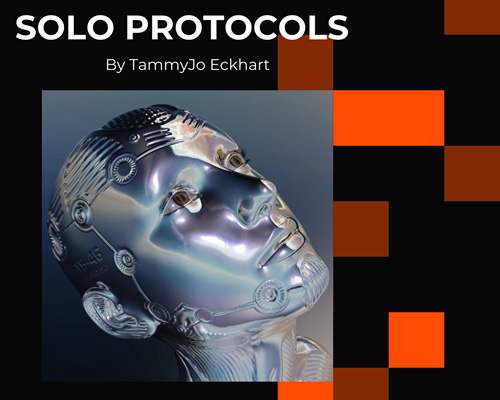 New Interview
On May 7, I spoke with hosts Dan and Dawn on the Erotic Awakening podcast about Erotica as a Form of Communication and a number of other topics.
A Treat for Halloween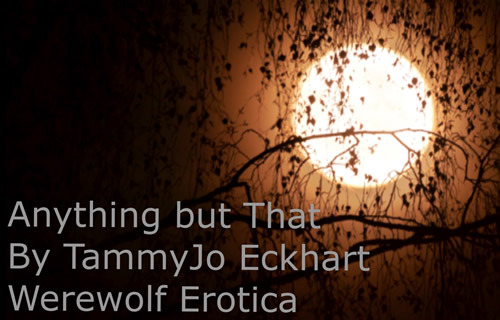 An erotic werewolf story by TammyJo Eckhart, narrated by Vivienne Ferrari of the Nobilis Erotica podcast!
Christian Pan Erotica Review and Interview
Christian Pan Erotica recently wrote a wonderful review of my trilogy, Beyond the Softness of His Fur (2015). We were also fortunate enough to have a nice in-depth chat about the books and the source of my ideas. You can see that interview on my public Patreon.
My Newest Book, Day Unto Night, is now available!
Find it now on Amazon, Barnes and Noble, or Between the Lines' webstore!
You can find early reviews on Goodreads.

True You 101 is now available!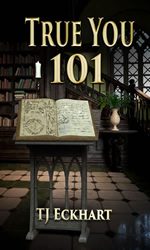 True You 101, my newest book and work of Urban Fantasy, YA, and LGBT fiction, is now available in both paperback and ebook format from the following:
If you buy a copy, read, and enjoy it, please write a review of it on Amazon.
---
On 28 March 2020, I launched my Patreon account! There I will talk about my writing (including the process itself), about being a femdom and living in a poly household, thoughts about science fiction/fantasy/horror media, and topics related to my field as an ancient historian (I've posted several things already)!
Depending on your subscriber level, you can have an opportunity to contribute to the creation of new stories, listen to me read, participate in educational workshops, get sneak peeks of upcoming works, or other special rewards! Over half the tiers are $25/mo or less.
Stay tuned for future publication and convention news.